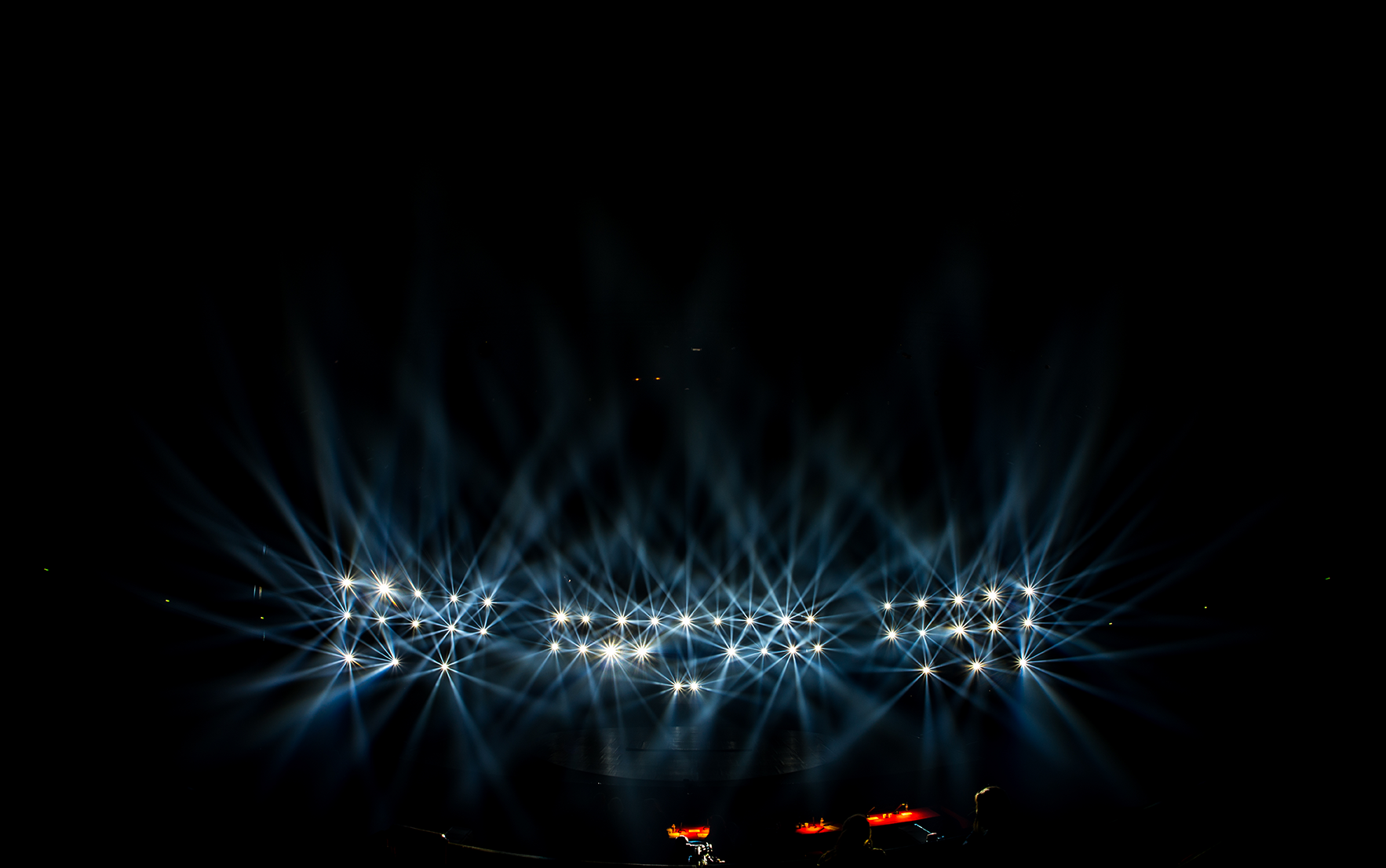 Demain's Volunteers #2
Published 17 October 2019
The second edition of Demain's Volunteers, the social circus project of the Festival, is on!
Let's meet the new and old participants of the project:
Oskar Mauricio Rojas Guasca, ex-student of Circo Para Todos in Bogota, went back to this school as an instructor. He assists the students of the third year of the professional training into the creation of their solo act. He also gives master classes of aerial techniques and creativity to a group from a community workshop;
We continue our collaboration with the Wise Fools and Zip Zap Circus School: Jaimee, Maria et Valpuri guide a group of students into the creation of a triple trapeze act. They will also train the young from the professional training into the creation of their act. The photographer Jim Mneymneh is documenting the project with his camera!
Thomas Mangin, the last volunteer artist for this edition, will leave on early November to join Circo Para Todos in Cali where he will stay until the end of December to coach the students of the school.
A retrospective of this edition will be presented during a conference of the Club PRO of the 41st Festival (30 January – 2 February 2020): don't miss the chance to attend it, join the Club PRO!
Follow Demain's Volunteers on Facebook and Ulule.
@ Circo Para Todos

@ Circo Para Todos

@ Circo Para Todos

@ Circo Para Todos

@ Circo Para Todos
@ Zip Zap

@ Zip Zap

@ Zip Zap

@ Zip Zap

@ Zip Zap