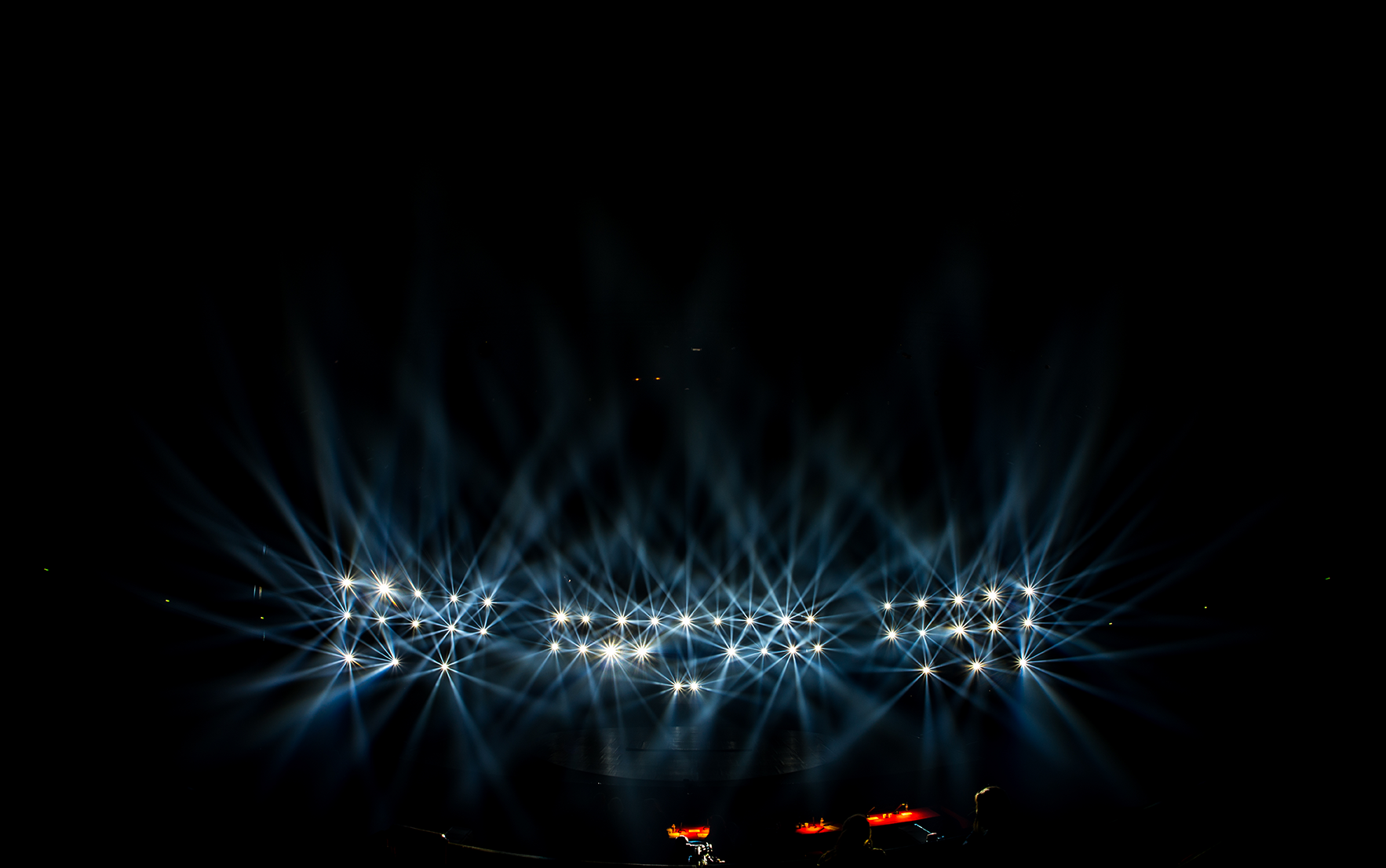 Club PRO subscriptions are open!
Published 11 October 2019
We are glad to announce that the Club PRO subscriptions for the 41st Festival are now open!
At the Festival Mondial du Cirque de Demain, we are pleased to welcome every year circus and performing arts professionals from all over the world.
The Club PRO was founded to promote interaction between professionals in the framework of a prestigious festival.
Every year, we offer to our PRO Members and Partners an exclusive access to a rich program of conferences, meetings and benefits.
With the Club PRO membership you will have privileged access to the Festival:
• 1 invitation to the show on Thursday and 1 invitation to the show on Friday;
• 50% reduction on tickets in gold, prestige and 1st category;
• Access to the rehearsals at 2 pm on Thursday and Friday;
• A book-program offered;
• Access to the Festival from 11 am on Thursday;
• Access to exclusive spaces: the Dômes and the stand, where you can meet, exchange and present your projects to the Club PRO;
• Access to professional conferences and meetings;
• Access to a virtual space on our website where you can schedule and indicate your attendance at the Festival and interact with other members;
• Your nomination in the list of PRO members in the program-book of the 41st Festival Mondial du Cirque de Demain (if you subscribe before the 6 December 2019).
For more visibility and advantages, you can contact us to become our Partner.
During the Festival, we place at your disposal a presentation space, the Dôme, where you can present your innovations and projects to the other PRO members. If you intend to present your projects during a conference, send us a proposal at serena@cirquededemain.com and pascal.pierron@cirquededemain.com.
Join our community, subscribe at the Club PRO.
[For further information, please check the Plaquette and the 2019 program]