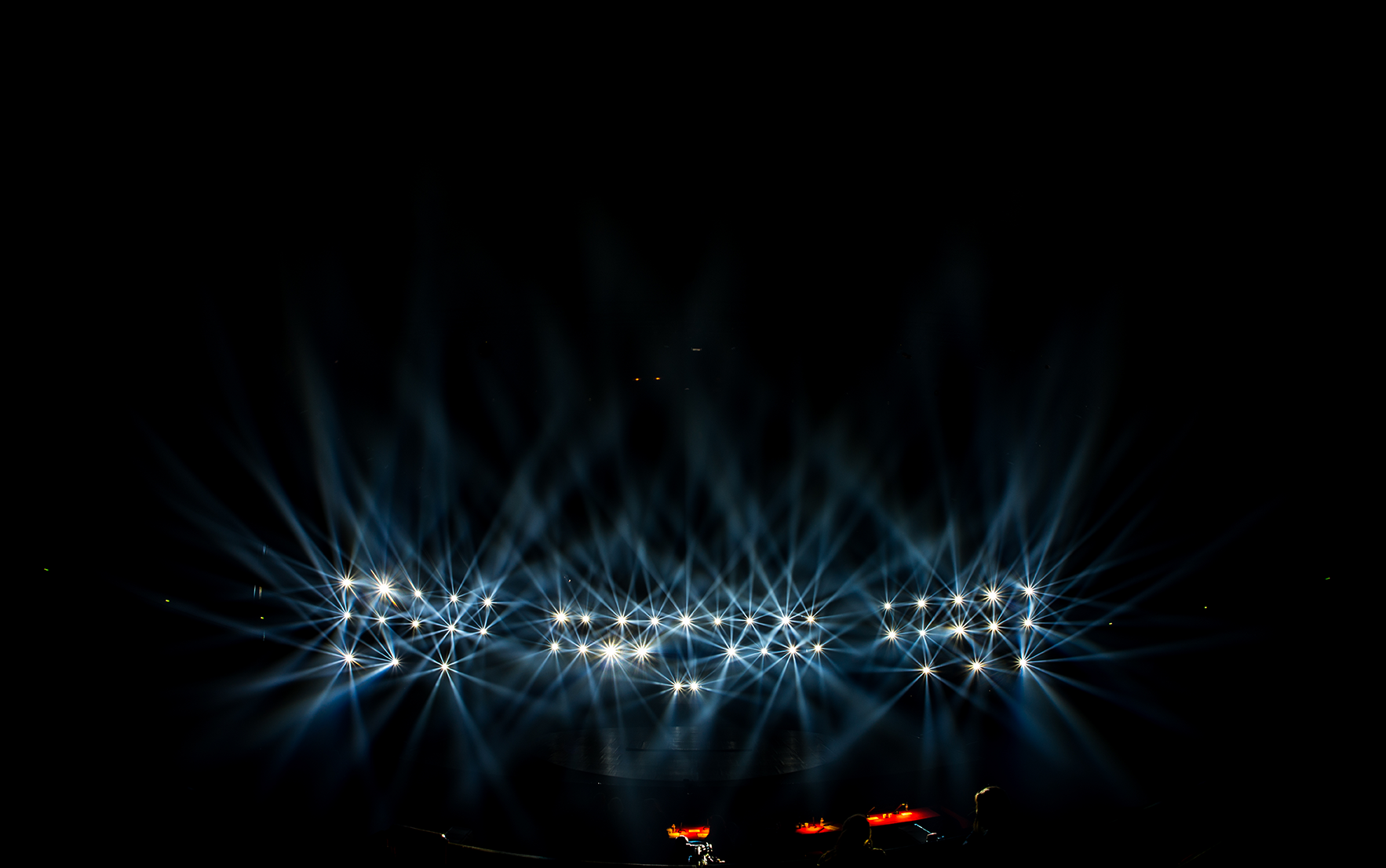 Support Demain's Volunteers
Published 20 February 2019
Due to the great success of the first edition, we decided to renew the challenge.

Within the testimonials of the Wise Fools, the first artists who have participated in the project, we launched the second edition of Demain's Volunteers.
The Ulule crowdfunding campaign will help us to collect money for the training and travel's expenses for the new volunteers. It's also spreading this amazing project to the world.

Meanwhile, we need you! Talk about it to your network and please consider making a small, or big 😉 donation.

Let us work together to spread Demain's Volunteers around the globe!

Download the DEMAIN'S VOLUNTEERS BROCHURE.
Click HERE for further information and to make a donation.