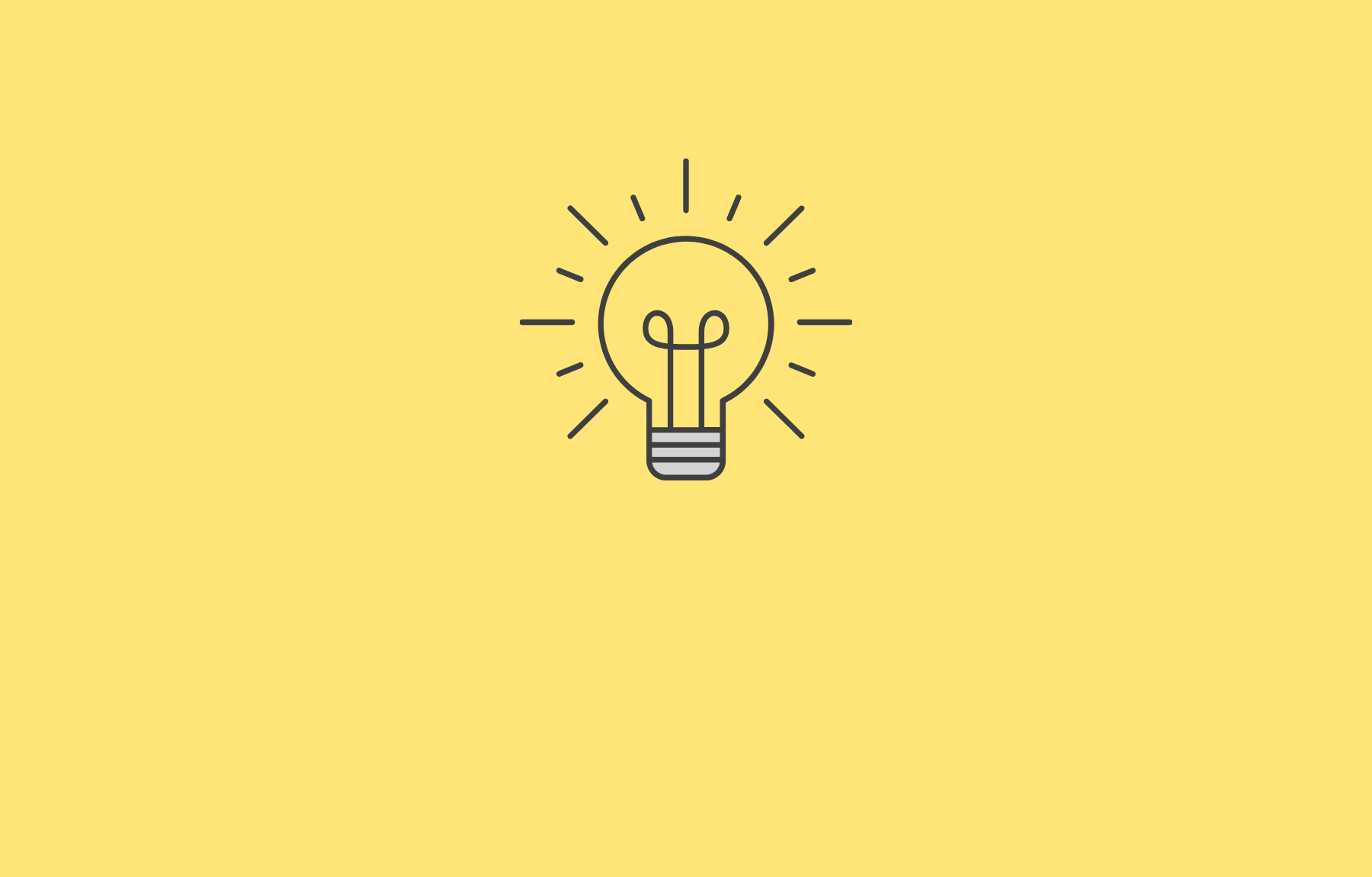 SUGGESTION BOX FOR THE 42nd FESTIVAL
Published 18 February 2020
Have you developed an interesting project or an innovative idea?
Would you like to present your projects to a community of circus and performing arts professionals?
What are the subjects you'd like to see at the conferences of the Club PRO at the 42nd Festival (from 28 to 31 January 2021)?
You have the floor!
Send your ideas for the Club PRO 2021 to clubpro@cirquededemain.paris.