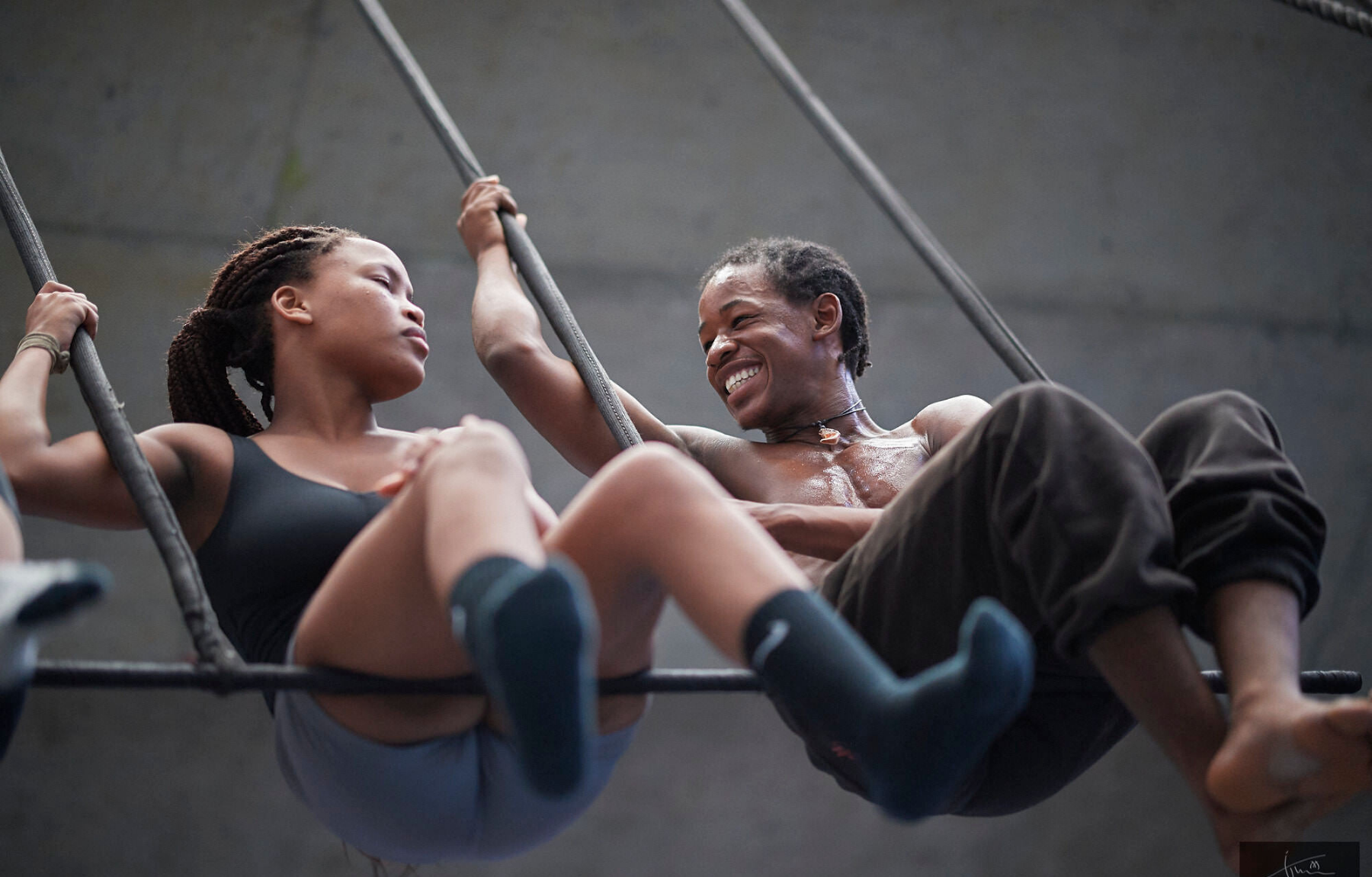 Demain's Volunteers #3
Published 30 January 2020
Last year, the Festival has led the second edition of the project Demain's Volunteers by allowing 3 formers winners' artists to led master classes in two partner host schools: Circo Para Todos in Colombia and Zip Zap Circus School in South Africa.
Following such a success and a growing involvement of artists, we couldn't stop at this point.
We are pleased to announce that we are launching a new crowdfunding campaign to fund the 3rd season of Demain's Volunteers.
This year we intend to involve 3 artists / companies, one for each partner school of the project:

To sustain and extend the projects and the relations established trough and thanks Demain's Volunteers, we created a digital platform: D'sV Academy. D'sV Academy would provide specific training to the schools and circus workers upon their request (circus skills, outside eye, choreography, languages, online tools…).
With Demain's Volunteers we hope we can allow those schools improving the artistic and technical level of their artists/students, and also to get the two circus communities, "social" and professional, closer together.
To discover the project in detail, please follow this link ☞☞☞ https://bit.ly/38jU8J3
Moreover, each contribution will allow you to benefit from exclusive advantages.
☆☆☆ Don't wait « Demain » to click and give! ☆☆☆