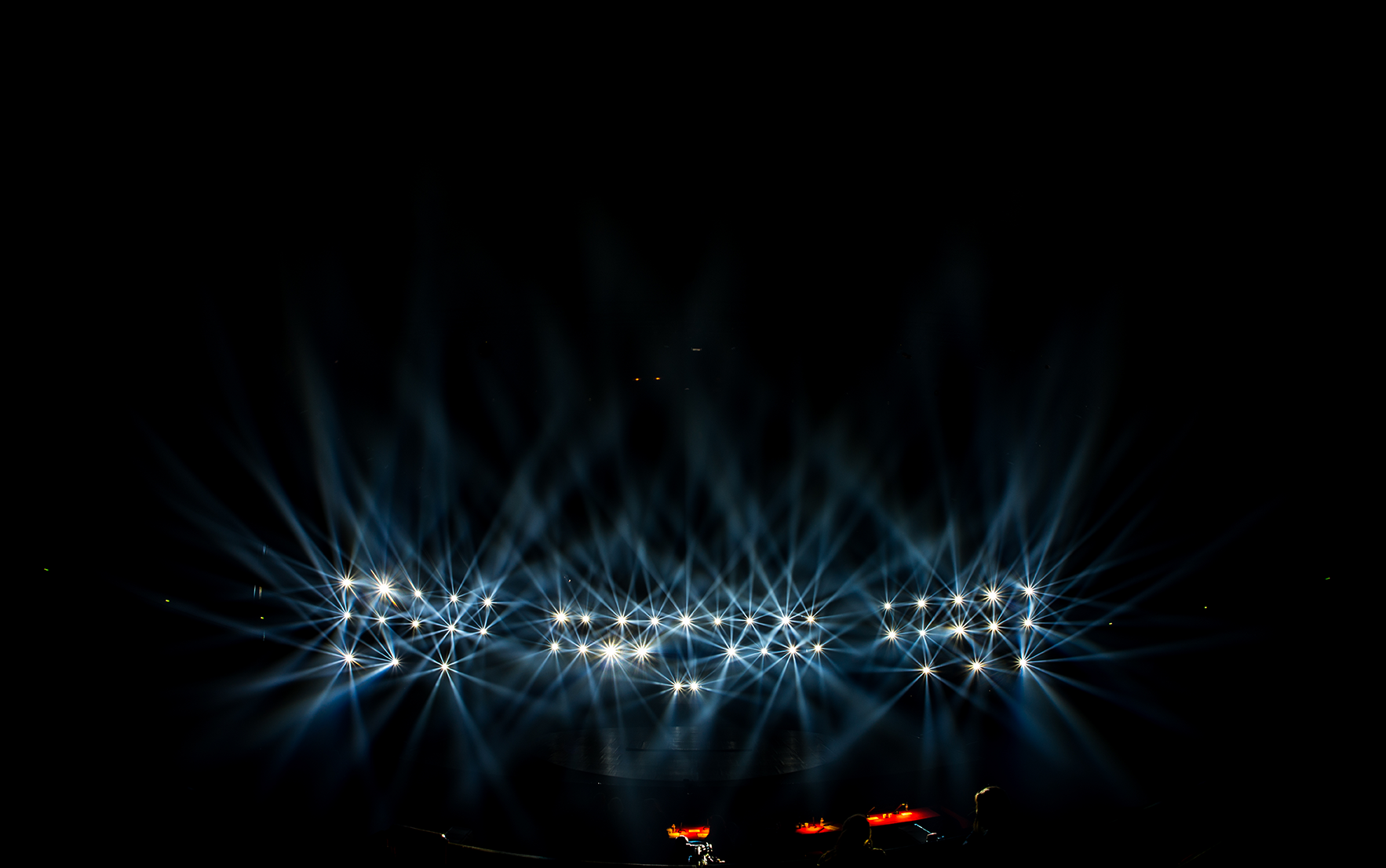 The Club PRO Program
Published 20 February 2019
The Club PRO was created five years ago with the aim of multiplying the interaction, meetings and opportunities for developing projects between professionals working in the circus and performing arts industries.
We offer you a time to meet during the events and conferences which take place during the Festival and we provide you with a virtual interaction space on the Club PRO website, creating an environment conducive to exchange on a global scale.
We believe that the "Social Circus" universe is worthy of being better known, that's why it takes an important place in our program. We have dedicated the Friday program to social circus: a roundtable, two conferences and two PRO lunches.
The roundtable is a new concept we have launched this year: to share witnesses, researches, experiences, ambitions: to turn ideas into actions about social circus issues.
If you are a PRO Member, log-in in the Members Area to reserve your places for conferences and events.
The program is reserved to PRO's Members and Partners. Subscribe to participate.