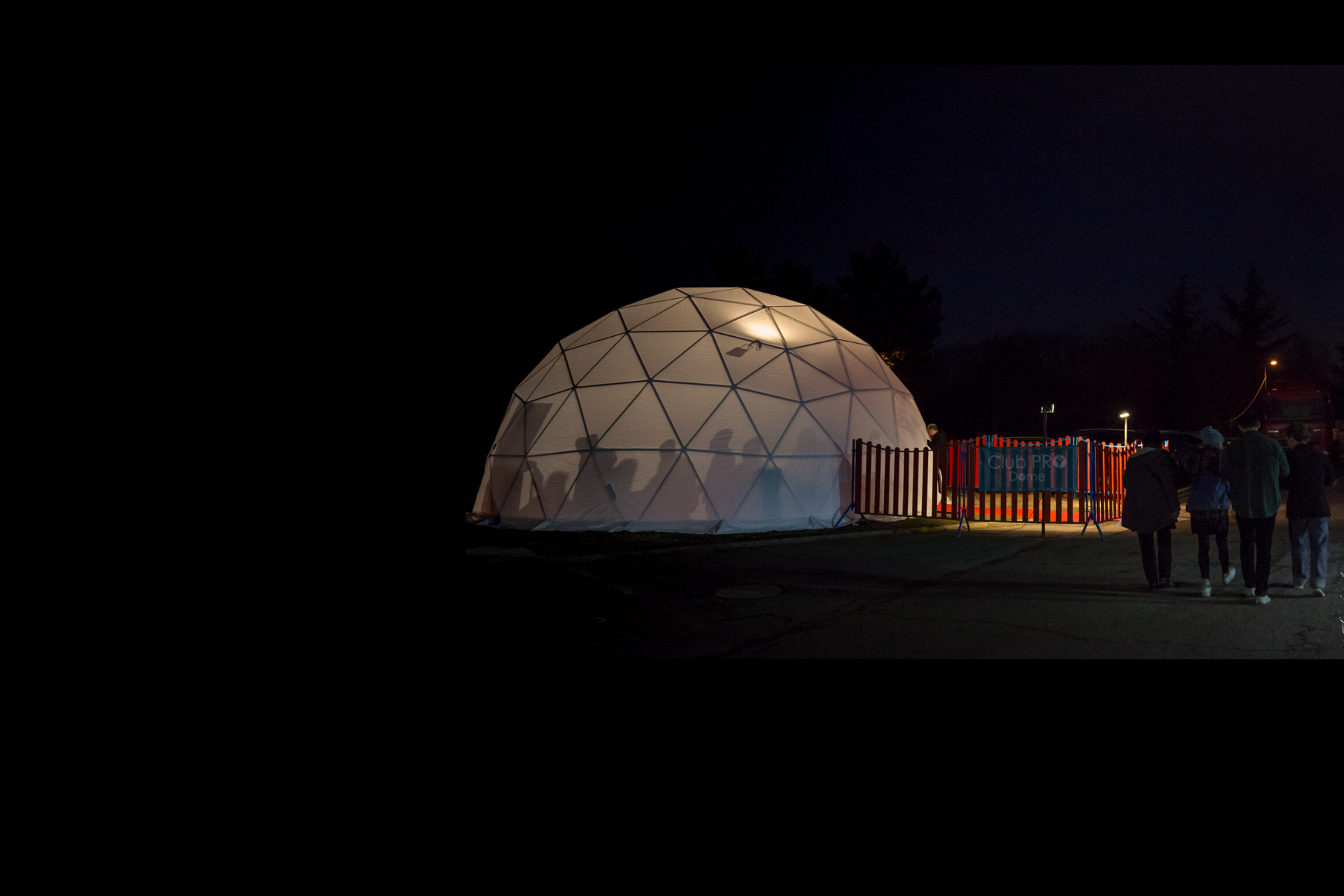 The Festival is a hub of professional meetings in the circus and cultural sectors.
The Club PRO was created with the objective of multiplying the interactions, meetings and opportunities of sharing projects and resources between its members.  We offer our Members a visibility and privileged experience before, during and after the event, thanks to a physical meeting space as well as a virtual interactive space.
The aim of the Club PRO is to increase connections between professionals who are linked to the circus sector on a global scale.
Who is it for?
Are you a professional, attached to the world of circus or performing arts: a supplier, producer, distributor, artist, designer, the head of a company or school, or a casting agent?  Whether you have been coming to the Festival for years or you are discovering it for the first time, the Club PRO invites you to join its numerous Members and Partners.
For more information, have a look at the Plaquette Club PRO